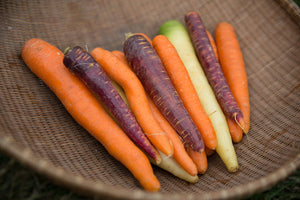 Welcome to the table
Nourish
Learn
Gather
Our mission: making it easy for you to eat well
There's A Lot Going On At RCK!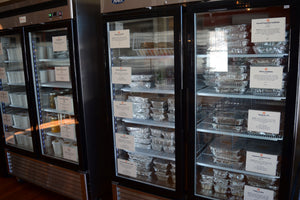 Locally-sourced Prepared Meals To Go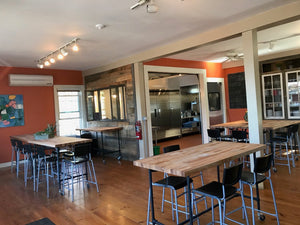 Event Space & Kitchen Rentals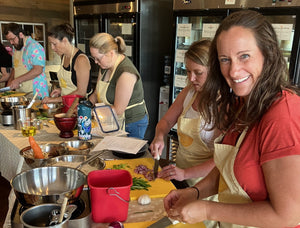 Cooking Classes
Learn new recipes, flavors, and techniques in in-person classes taught by talented local chefs!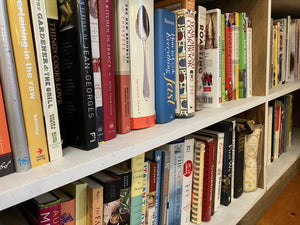 Cookbook Lending Library
If you're looking for inspiration, want to try some new recipes, or think it might be useful to take a book for a test run before buying your own copy.
We're a proud member of the Vermont Fresh Network